Scope
Trends analysis report
Stakeholder workshop
Concept development
Concept consumer research
Primary packaging design
Brief in brief
The beauty whitening segment continues to grow 1.5 times faster than the total skin cleansing market. As Indonesians look to Korea and Japan for their beauty inspiration, Unilever's global skin-cleansing category challenged us to capitalise on this opportunity by creating a new skin-cleansing whitening brand for Indonesian women.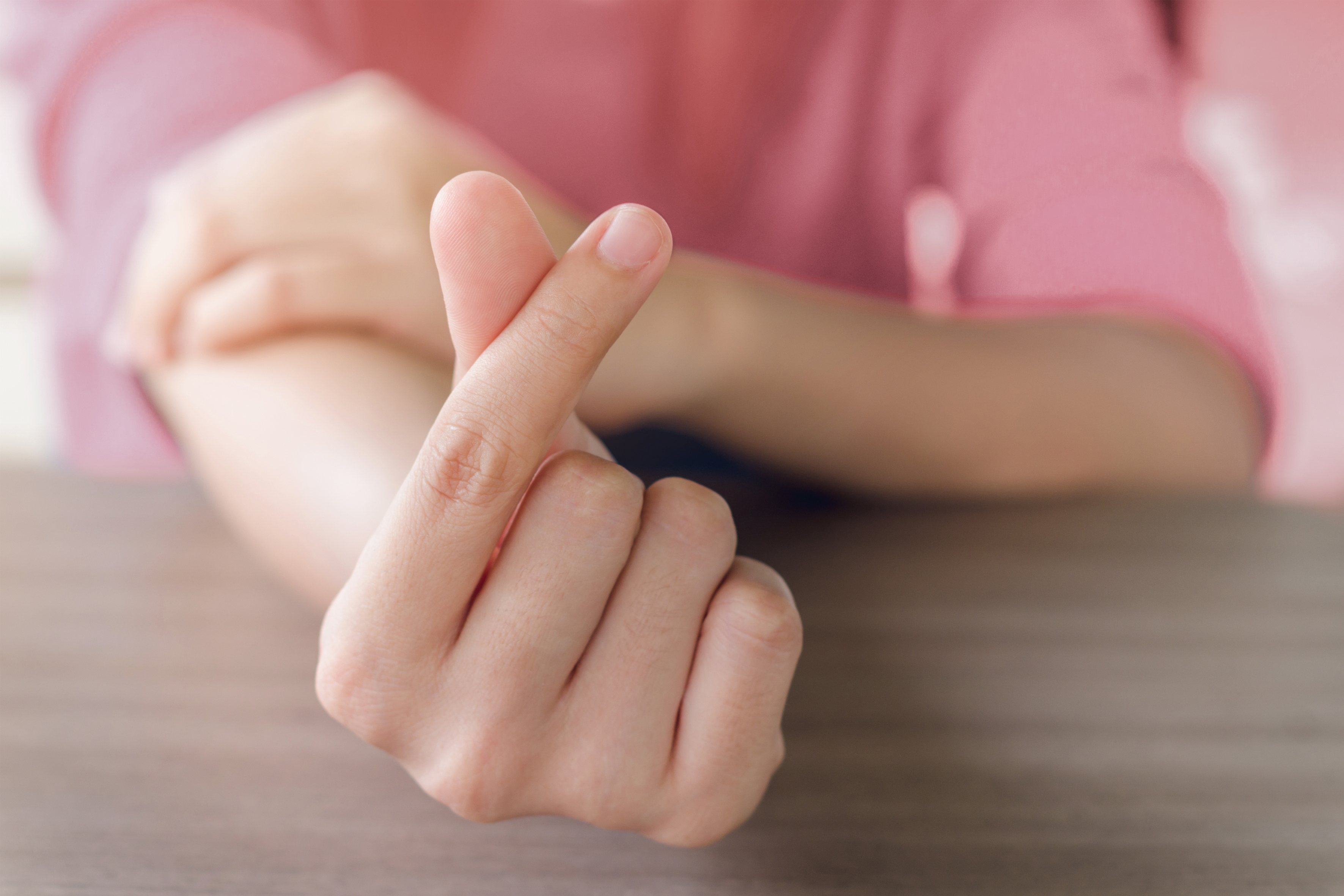 What we did
Zooming into Indonesians' ultimate fair skin ideal, we deep-dove into finding inspirations from the aspirational whitening markets of Korea and Japan. Our research included market visits, and interviews with influencers and retail personnel. Beyond ingredients, benefits offering, formats and design, we analysed the consumer behaviours and beauty beliefs of these markets to inform our insights.
Working directly with the skin-cleansing category stakeholders, these key learnings served as pivotal inspiration in the creation of new product concepts for testing with the local consumers.
We discovered that while both Japanese and Korean fairness have strong appeal with the Indonesian audiences, Korean fairness was a more differentiating proposition in the mass body cleansing segment in Indonesia.
The nuanced distinctions between Japanese and Korean insights helped us sharpen the winning concept: Korean products champion "brightening" rather than "whitening", a claim that is delivered with natural ingredients at the heart of the products.
The outcome
A direct embodiment of Korean aesthetics, the offering of "skin brightening", as well as the natural yet efficacious ingredients signature to Korean products, we delivered a differentiating and relevant proposition and design in Korea Glow, which came to life across 3 skin whitening variants across 3 formats: bar, body wash and refill packs.