Scope
Logo subrange lockup
Primary packaging design
Mascot illustration
Brief in brief
Danone's Cow & Gate was determined to capture market opportunity by capitalising on the non-existence of UHT chilled milk tailored formula for kids aged 2-4 in Hong Kong. They reached out to us with a clear strategic approach to create a pack design that appeals to moms as the primary consumer and kids as the secondary consumer.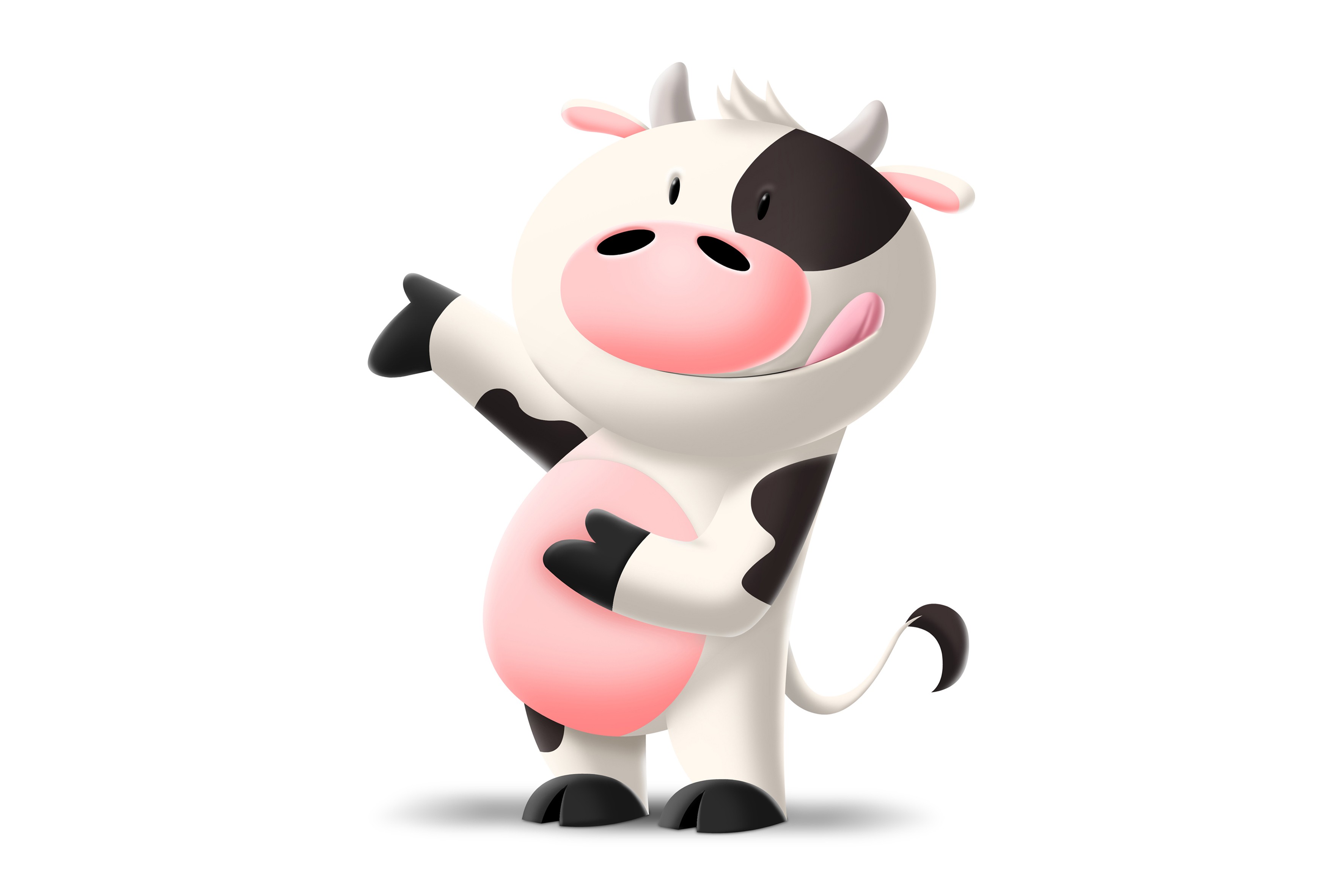 What we did
Following our research on existing products targeting kids, we were convinced that the integration of a mascot was the most effective way to reach kids and reassure moms. The 2D illustration of 'cow-cow' with his heart shaped nose mirrors the heart shaped Cow & Gate logo further reinforcing the love of the brand and a mothers love of her kids.
We locked up Milk + to the Cow & Gate logo to communicate the additional nutrition benefits for kids. This logo was then trademarked.
The outcome
A pack that successfully appeals to moms by leveraging the brands equity, and their perception of Cow & Gate as the expert on child nutrition with a design that highlights the rich nutrients and prebiotics, building product value and differentiating it from competitors.
A super cute and loveable mascot that appeals to kids and their convincing pester power. 'Cow-cow' has subsequently been brought to life as an animated 3D character staring in ATL communications and BTL consumer engagement.